Reunions & Reunion Giving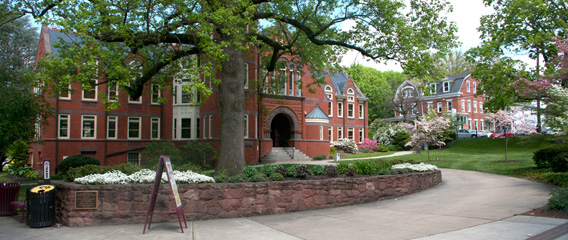 Looking to plan a reunion, but aren't sure where to start?  Let us help.  Millersville University welcomes the opportunity to assist alumni from a particular group (affinity reunion) or specific class (class-based reunion), reconnect with one another through various alumni reunions.
Reunion events have ranged from a simple cocktail reception to a week-long schedule of events.  Our affinity and class-based reunions reinforce the mission of the Millersville University Alumni Association, to keep alumni involved with and informed about their University.
If you are interested in planning either an affinity reunion or a class-based reunion, email or call Lorie Mahoney, Assistant Director of Alumni Engagement at (717) 871-7551.