MU Opening at 10
Millersville University will open at 10 a.m. today, Friday, March 6, 2015. Crews need time to get salt on sidewalks and parking lots.  Please be careful - it's icy.
Current Students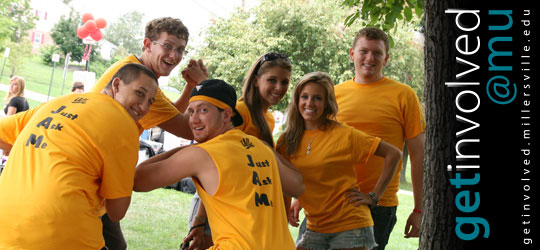 MU Alert System
MU | Alert is a state of the art communication system called RSAN that notifies you about emergencies (including weather related events) via text message on your cell phone or to your email account.
Cultural Events
Cultural events at Millersville give you the opportunity to grow and learn – while enjoying yourself.