Make an Impact
Thank you for being a part of the long tradition
of excellence here at Millersville.
Did you know there are students counting on your support to the Impact Fund? Your generosity—no matter the amount—helps to shape our students of today who will become our leaders tomorrow. 
P.S. Tomorrow is the last day to make your tax-deductible gift to the Impact Fund.
---
Thank you if you have already made your gift this fiscal year.
Save the Date: Homecoming is October 20-22, 2016. Click here to stay connected for the latest updates.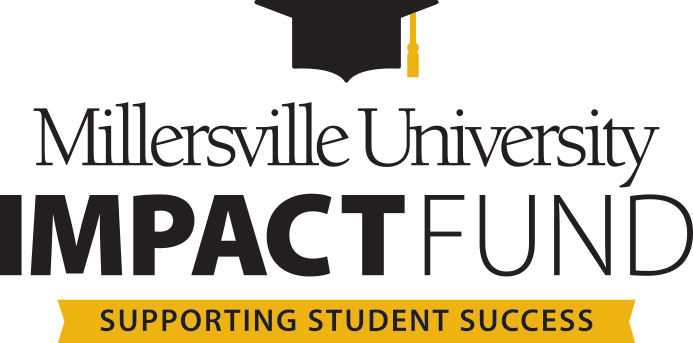 Your gift to the Impact Fund will change the lives of Millersville University students.

Or learn more about the Impact Fund, and how gifts were used last year.