Mid-Career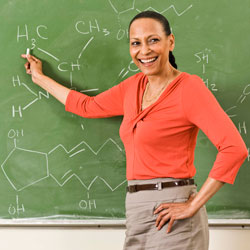 Here are practical, simple tips on getting your plans in order to protect your family and support your favorite organizations.
Planning for Your Family
The goal of estate planning is to provide peace of mind and financial support for yourself and your loved ones.
Create your first will, or update an existing document
Put a living will in place
Include a durable power of attorney
Take full advantage of your retirement plans
Helping Others
After your family is taken care of, you can extend your support by including a gift to our organization in your long-term plans.